Reducing Risk, Improving Outcomes
Welcome to the CLEAR home page!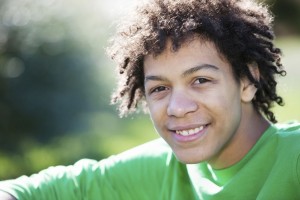 CLEAR, or Community and Law Enforcement Aware Response, is a Santa Clarita, CA collaborative dedicated to improving safety for individuals with disabilities. The Special Needs Registry is a unique safety tool available to residents served by the Santa Clarita Valley Sheriff's Station. The Special Needs Registry has been recognized as a model for the nation by the Department of Homeland Security. Read on to learn more and enroll your loved one today!
Special Needs Registry
The Special Needs Registry is a free, secure safety tool that helps Santa Clarita Sheriffs recognize and respond to people with special needs. The Special Needs Registry (SNR) is maintained by the City of Santa Clarita in conjunction with the Santa Clarita Sheriff's Department.
SVC residents are invited to proactively provide information about a loved one with special needs of any age, who may require special assistance in an emergency or interaction with first responders. Deputies can access the information in the secure database when needed to assist residents with special needs.
When families or caregivers voluntarily register an individuals with special needs in the SNR deputies will:
1. Have a photograph, description and contact information for the person with special needs
2. Have information needed to find those who wander away from home or get lost
3. Be aware of special medical, safety and behavioral concerns of individuals with disabilities or medical conditions
4. Be aware of accommodations that may be needed in interacting with the person.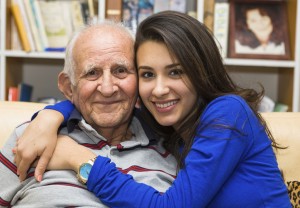 Parents and caregivers may enroll a person of any age with any type of medical condition or disability, including but not limited to: Autism Spectrum Disorder, Alzheimer's or Dementia, Bipolar Disorder, Down Syndrome, Epilepsy. Adults with special needs may also enroll themselves to provide important information in case of emergency.
CLICK HERE to enroll a family member or yourself in the secure, protected online database.